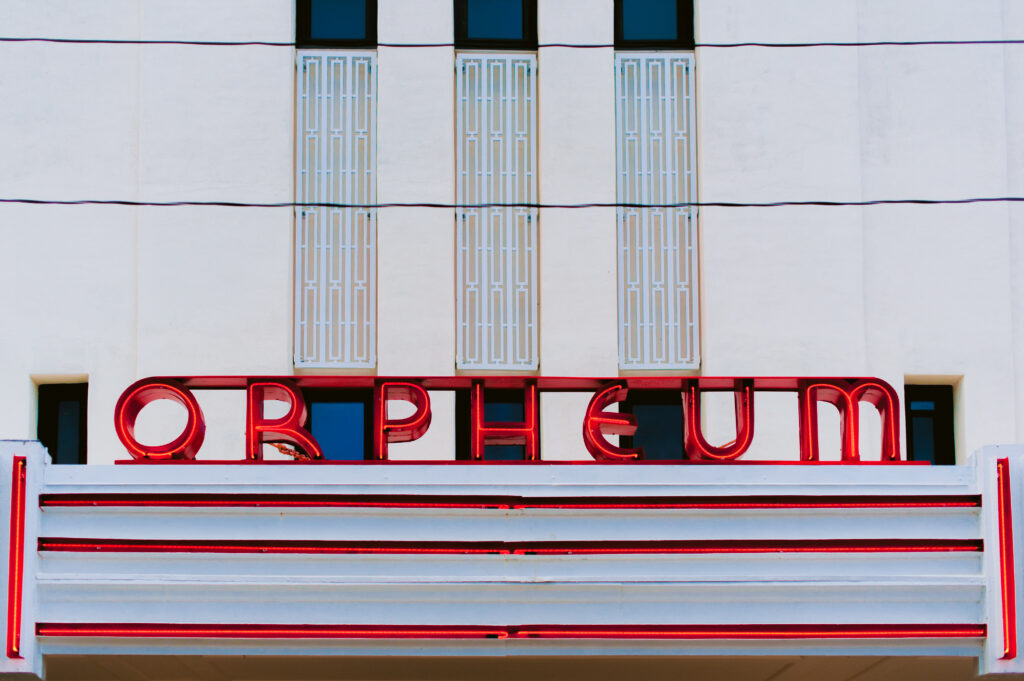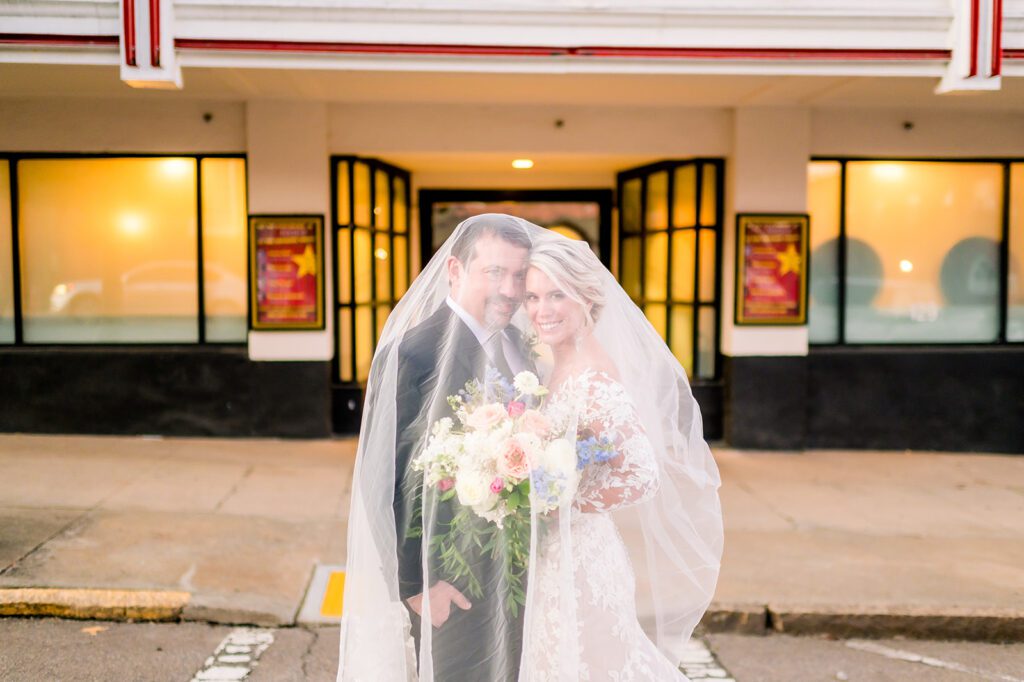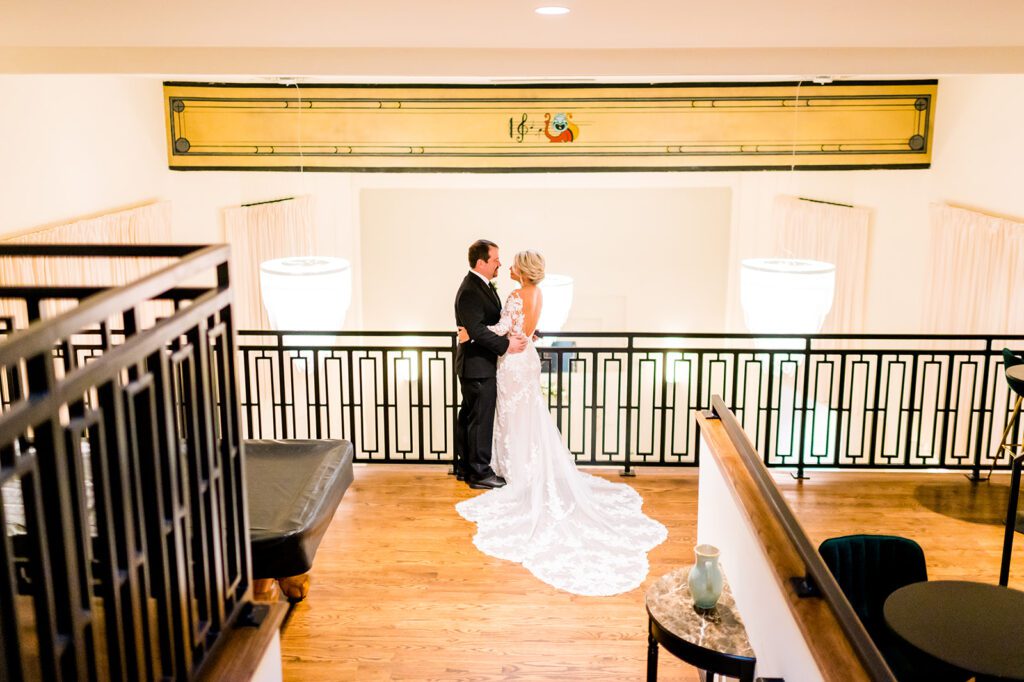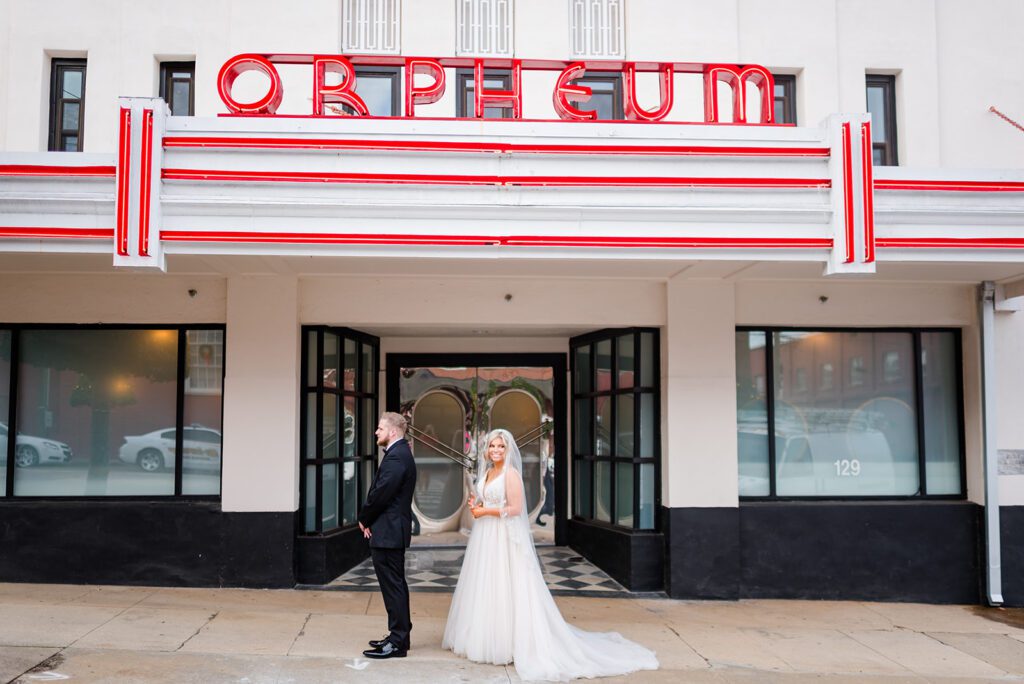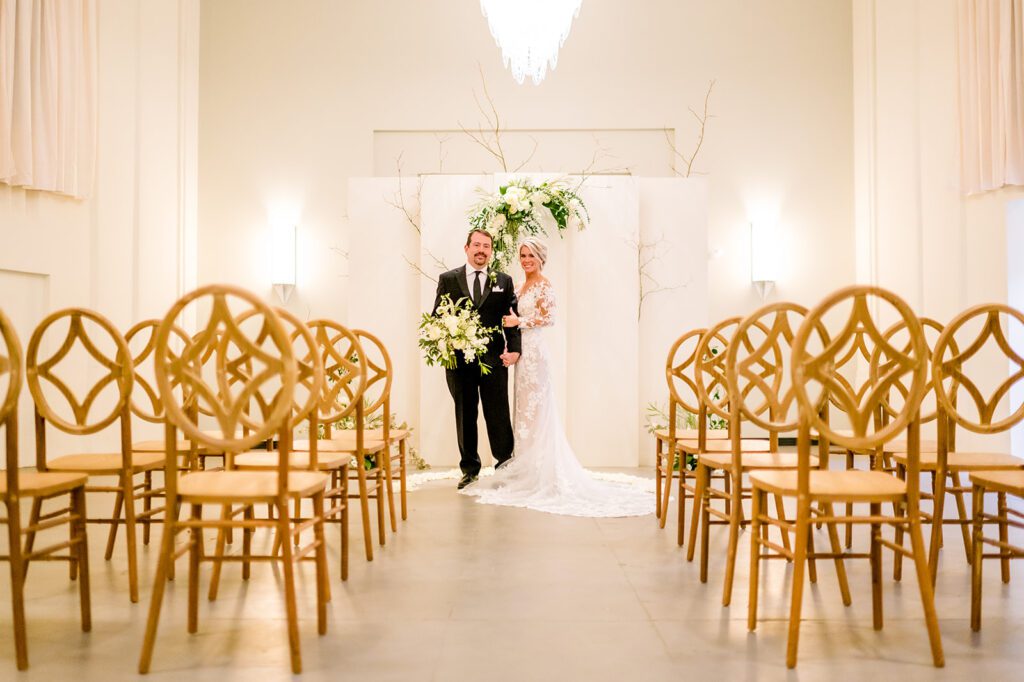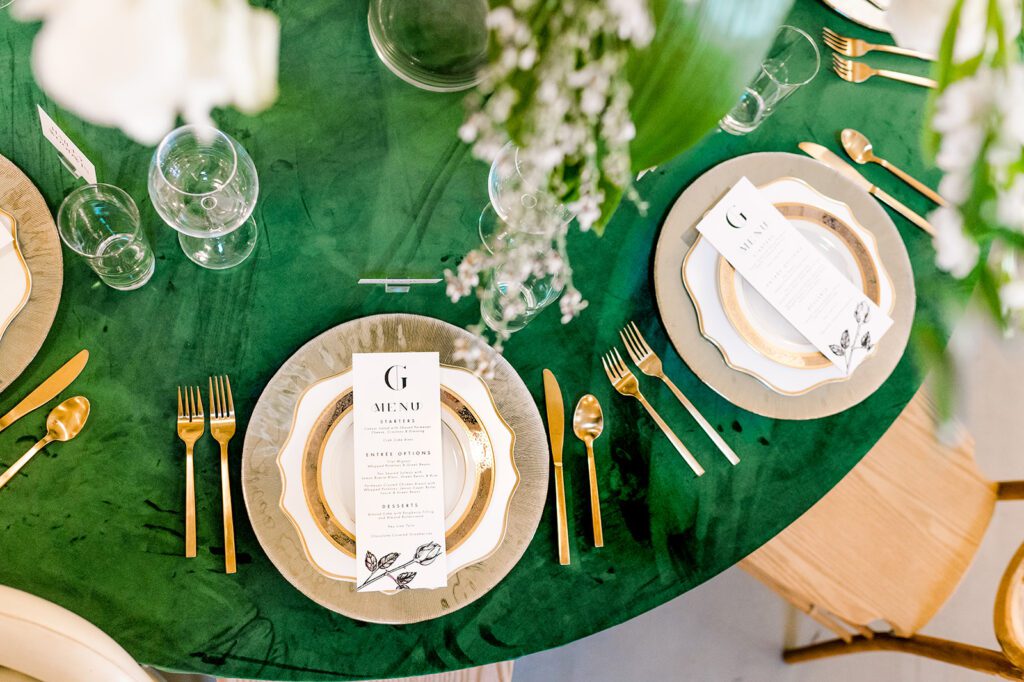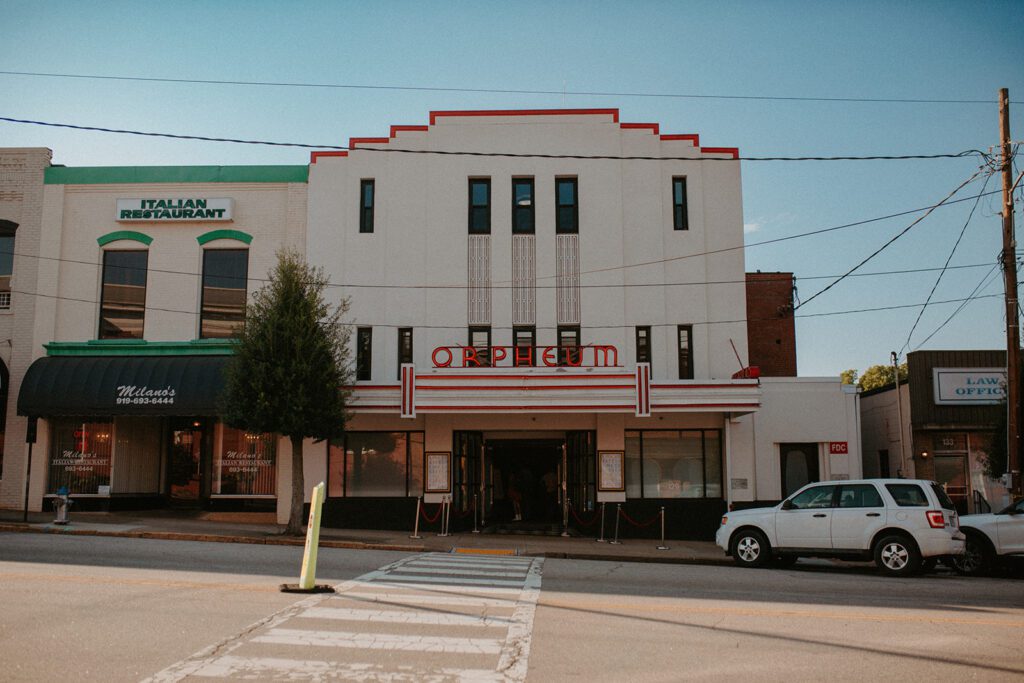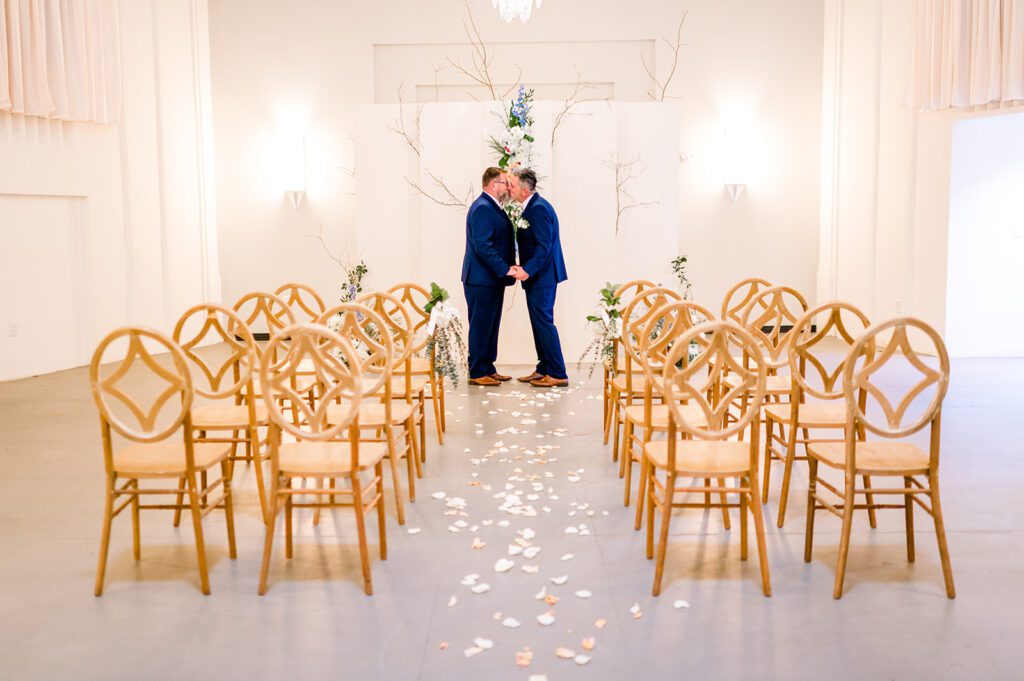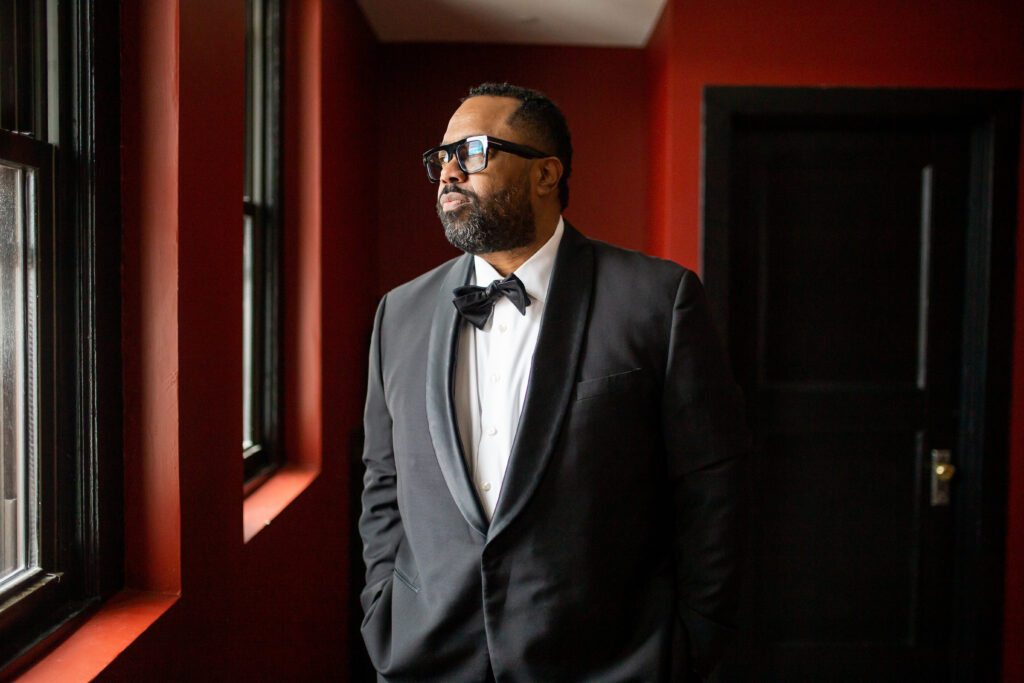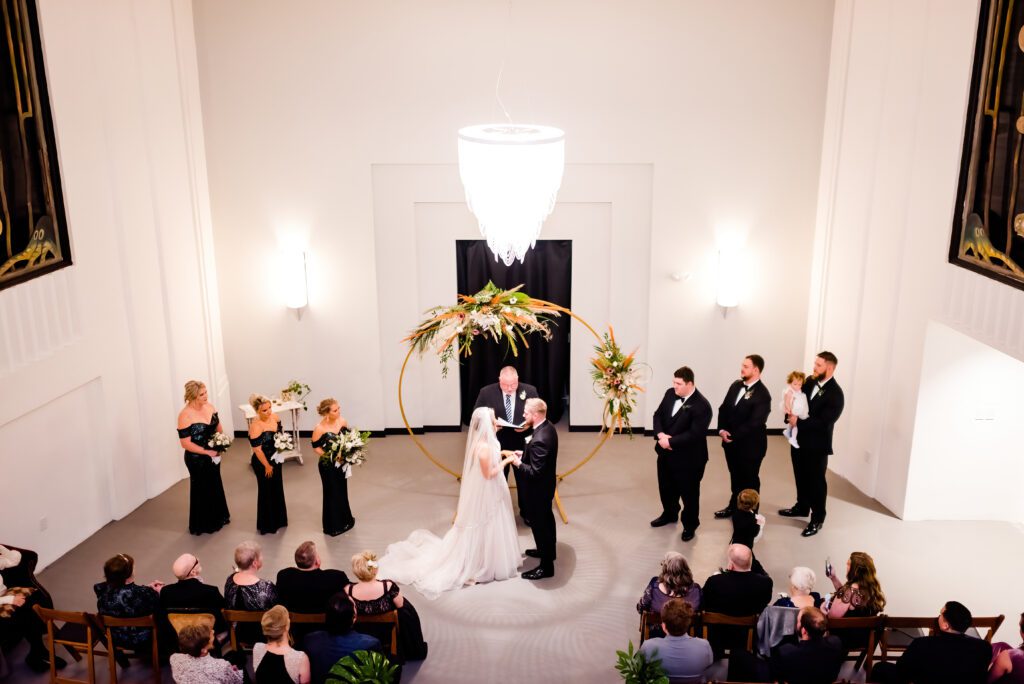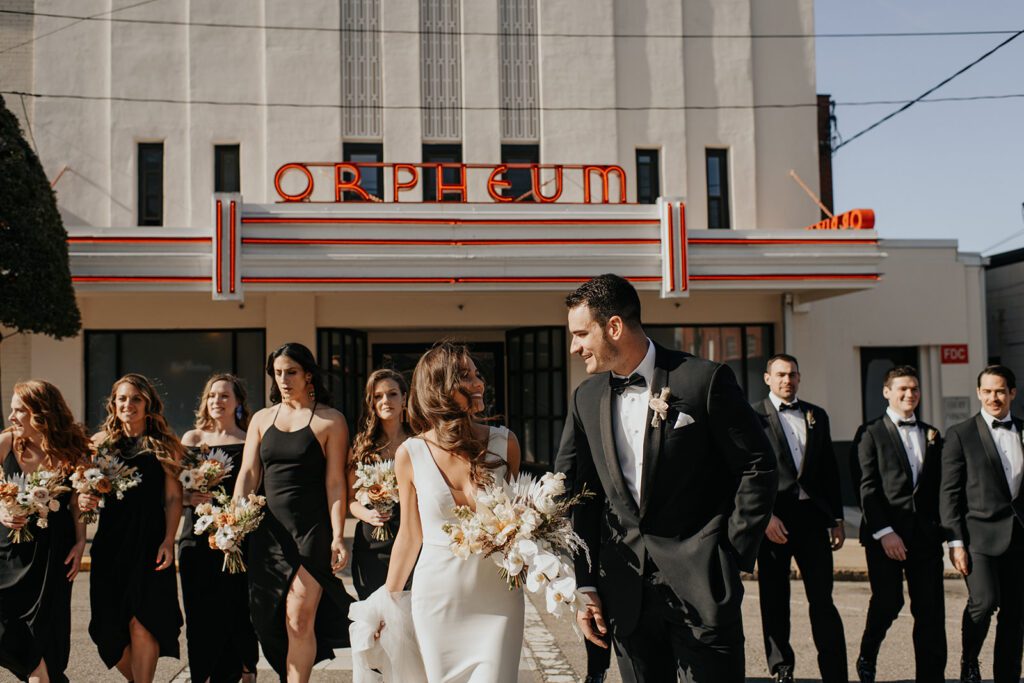 Welcome to The Orpheum at Oxford!
Downtown Oxford's first entertainment and special event venue!
The Orpheum: Downtown Oxford's premiere wedding and special events venue
Originally built in 1912, it was later remodeled after a fire in 1941. The theater continued to operate until the early 1960s. The Orpheum has been meticulously restored to its original grandeur and small-town charm. Located in the heart of historic downtown Oxford, The Orpheum at Oxford venue is in the perfect spot to truly embrace the appeal of Oxford's quaintness. Just 30 minutes north of Durham and a short hour drive from downtown Raleigh, we welcome you as well! Whether you're planning a curated event, wedding, corporate event, shower for a friend, fundraiser, or party
The Orpheum is here to make your vision come alive for all of life's celebrations. 
The Orpheum's rich history and overall presence in our town is what inspired the remodel to turn it into a wedding venue. With original light fixtures, art and architecture, we truly believe our venue is the most unique around and is the only venue located in downtown Oxford. People often walk into an event and note how they remember coming to movies with their family at The Orpheum almost 60 years ago. It is full of memories and history, and we are so proud to share it with Granville County and its surrounding community.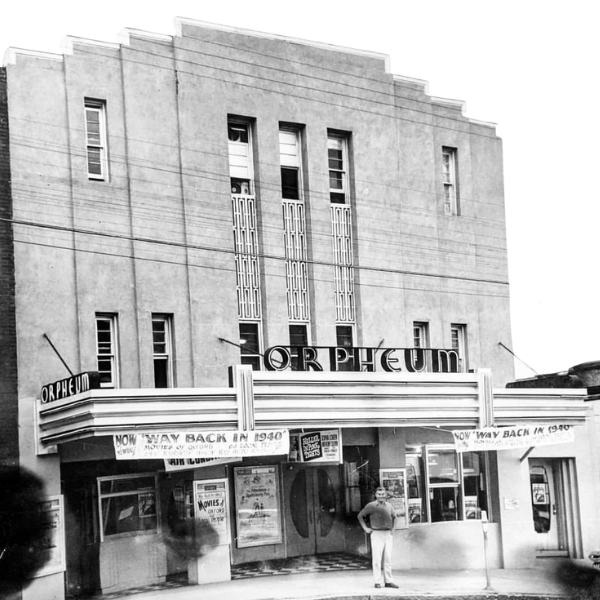 The Orpheum completed a two year restoration process in 2018 and has won numerous awards for it's revitalization efforts.
The Orpheum at Oxford would love to host your next event!