Welcome to The Orpheum at Oxford!
Downtown Oxford's first entertainment and special event venue!
Once built in 1942, this art deco theater is one of a kind and boasts nothing but history and amazing original architecture.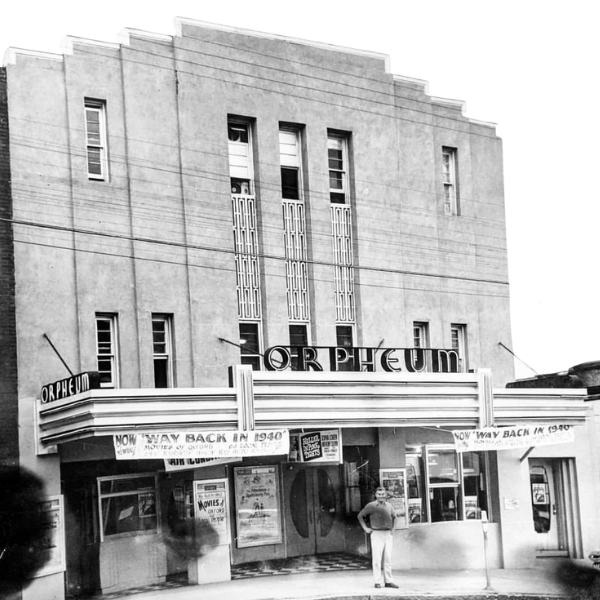 The Orpheum completed a two year restoration process in 2018 and has won numerous awards for it's revitalization efforts.
The Orpheum at Oxford would love to host your next event!