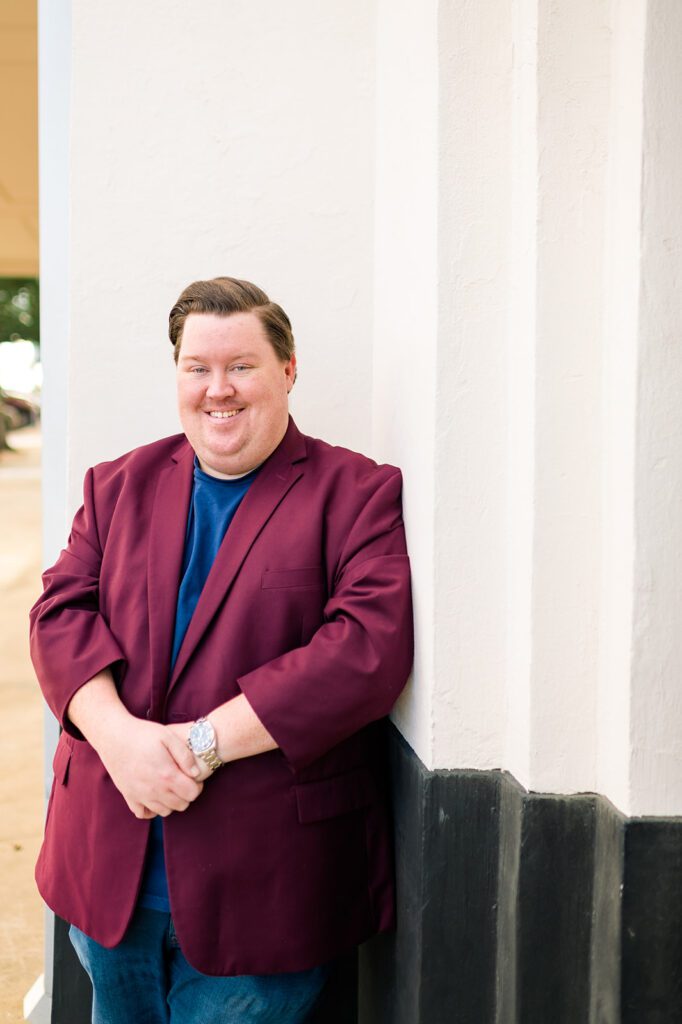 Everett's entrepreneurial background led him to where he is today. With almost 10 years of sales experience ranging from the automotive industry all the way to SaaS, his love of getting to know people and talk to them and his appreciation of history, The Orpheum at Oxford presented itself as a great investment to him and his wife, Lauren. He grew up in Hillsborough, moving to Granville County in middle school and has called it home ever since. Everett's dedication to the revitalization of downtown Oxford led he and his wife to purchase and operate several real estate investment properties, including an Airbnb, mixed use retail space on Hillsboro Street and others. In his free time, Everett likes to check out local real estate, cook, try new restaurants and hang out with Lauren's and his pets at home. He is also a Chamber Ambassador for the Granville County Chamber of Commerce and serves on the Design & Commerce Committee for DOEDC.
His favorite thing about The Orpheum: "My favorite thing about The Orpheum is its rich history that is rooted in historic downtown Oxford. Thought to have been built in the early 1900s but returned to its former glory by the Crews family in 1942 and again in 2018, I'm proud that The Orpheum is a prominent landmark in our community.
Fun Fact: Everett has shown Tennessee walking horses all over the country and even has a few World Grand Champion titles in competitions.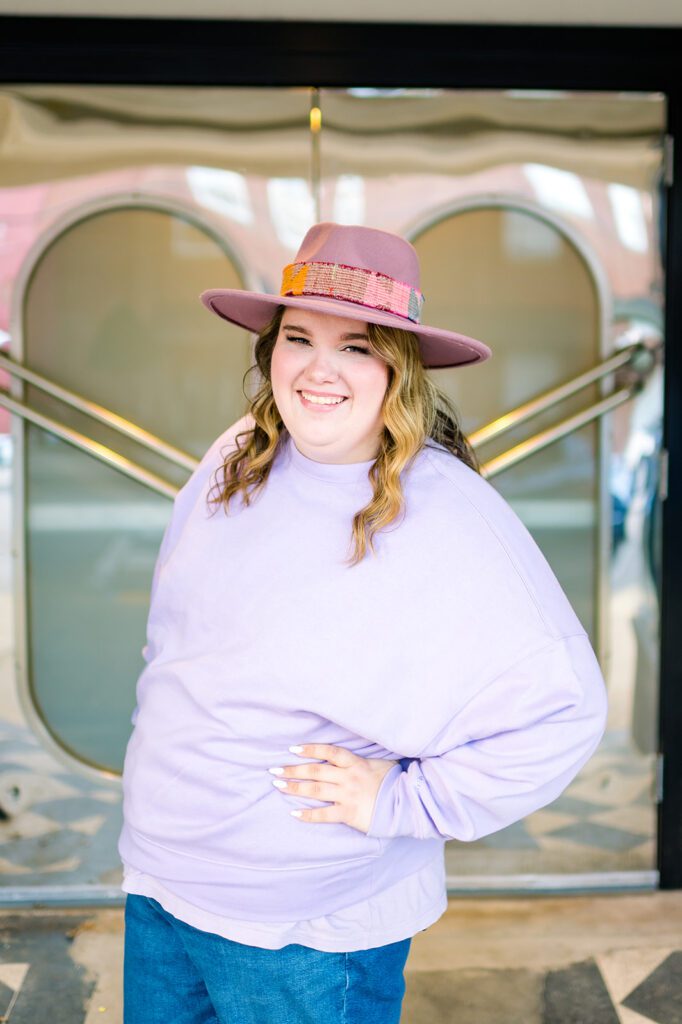 Lauren Wilkinson Pendergrast
An Oxford-native and sixth-generation Granville County resident, Lauren's passion for growth in the area kept her here after graduating with a B.A. in Journalism and a specialization in graphic design from the University of North Carolina at Chapel Hill. After working in marketing and design for a few major North Carolina publications a couple of years after college, her passion to start her own design and branding agency with her husband became a reality So, in July of 2021, she took over the space that Coble Printing used to occupy and is the owner of Wilkinson Creative Co. in downtown Oxford, North Carolina. Wilkinson Creative Co. offers branding development, event marketing, custom invitation design and more to its long list of local clients, including The Orpheum of course. She enjoys spending time at home with her and Everett's two cats, Celie and Layla, and their dachshund, Dolly. In her free time, she also loves to paint, try new restaurants and travel as much as possible. She also serves on the Advisory Council for the Boys and Girls Club of North Central North Carolina and is an active DOEDC volunteer alongside Everett.
Her favorite thing about The Orpheum: "I love that it can be a gathering place for so many kinds of people. The design nerd in me loves the architecture of the space as well!"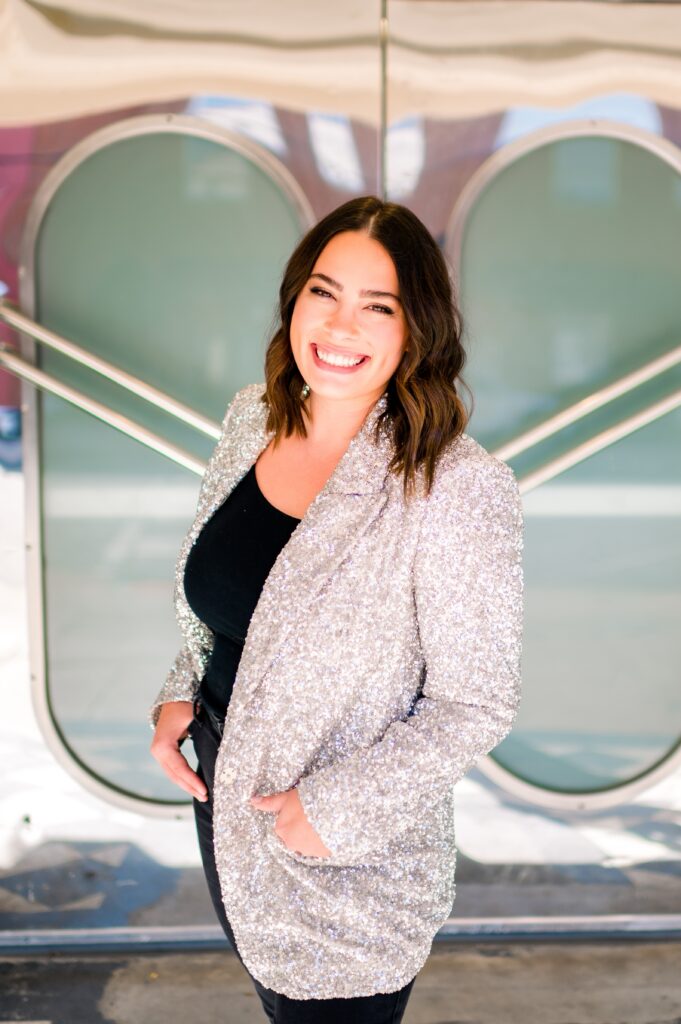 Venue Manager & Event Coordinator
Originally from Texas, Charlie moved to Oxford in 2009 and has been with us at The Orpheum for about a year now. She specializes in personalizing events for each individual client and handling stressful situations with grace. A creative at heart, she is ready to turn all of your ideas into the event of a lifetime! When she's not coordinating, you can find her using her talents for her own small business, Rolula James Design Studio. Charlie is also the founder of Oxford Social Club, an event club that hosts curated dinners and bespoke events to inspire new friendships & business connections. She enjoys volunteering, hanging out with her family and trying new restaurants with her foodie husband. She has worked alongside some of the best florists, wedding planners, and party planners in the industry. With experience in designing and executing events and her attention to detail, Charlie is such a valued member of our team!
Her favorite thing about The Orpheum: "The history of the venue and the people in town that add to the charm of a small town gem like The Orpheum."
Fun fact: Charlie and her husband are scuba certified and love traveling to different places to dive together!